Isla Joyce Jewellery HANDMADE IN IRELAND WITH LOVE
Magical, Meaningful and Just for you!
Our unique jewellery is handmade with Affection for you!
I KNOW WHAT LOVE IS, IT IS BECAUSE OF YOU......
HANDMADE IN IRELAND WITH LOVE....
OUR ISLA JOYCE COLLECTION

OUR UNIQUE COLLECTION OF BRACELETS, BOOKMARKS AND TAILORED ITEMS HAS ALL YOU NEED FOR THE MAN, WOMEN OR YOUR PERSON IN YOUR LIFE....
FOR THE LADY IN YOUR LIFE

THE ISLA JOYCE COLLECTION PROVIDES EVERYTHING YOU MIGHT NEED FOR A GIFT, OR SIMPLY TO SPOIL YOURSELF....
FOR THE MAN IN YOUR LIFE....

THE PERFECT GIFT FOR HIM, CHECK OUT OUR RANGE OF MEN'S BRACELETS AND BOOKMARKS....
FOR THE YOUNG BOY OR GIRL IN YOUR LIFE....

THE ISLA JOYCE COLLECTION CONSIDERS ALL AGE GROUPS - HERE YOU CAN FIND JEWELLERY FROM AGES 2 - 16 BOYS AND GIRLS....

ISLA JOYCE UNIQUE BOOKMARKS - for the discerning reader....

ISLA JOYCE HAVE DEVELOPED A UNIQUE RANGE OF BOOKMARKS WHICH CAN BE TAILORED TO YOUR PARTICULAR REQUIREMENTS.....
ISLA JOYCE CORPORATE BRANDING.....

FOR THOSE COMPANIES THAT ARE LOOKING FOR A UNIQUE GIFT FOR THEIR CLIENTS - ISLA JOYCE CAN HELP.....
What is Isla Joyce Jewellery?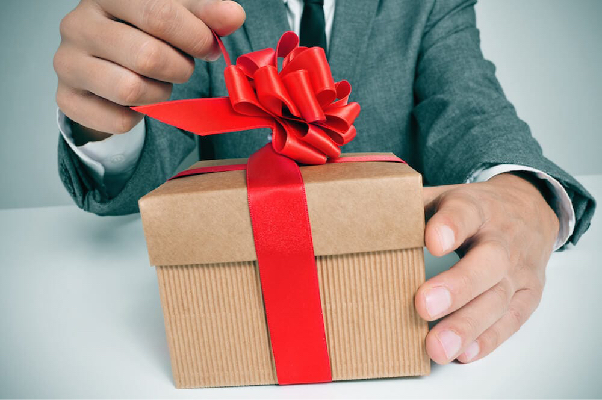 Isla Joyce was borne from my daughters impending first day at school.  She wanted to take a scarf belonging to me so she would have something of mine with her.  I thought maybe a bracelet would be easier to carry, I wanted a bracelet for her which I could fill with kisses to keep her going and I wanted a matching one for me.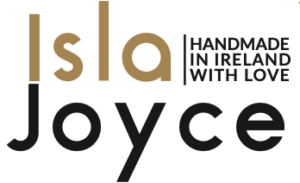 I found it impossible to find something that was identical, in both our sizes, which would be equally comfortable, durable and was a design and style that we would both love to wear.  The seed was planted, I was on a mission and now 3 years later after extensive research, jewellery making courses and a Business Diploma, here at Isla Joyce we are please to offer a beautiful range of bracelets and gifts handmade with love here in the heart of Ireland, Co Offaly.
Thank you for visiting us!
Much Love - Isla & Sally (Isla Joyces' Mum)
ISLA JOYCE JEWELLERY - THE PROCESS OF LOVE
FOR THE WOMEN IN YOUR LIFE....
BRING A SMILE TO THEIR FACE

GIVE A UNIQUE GIFT OF LOVE

PERSONALISE TO YOUR TASTE
FOR THE MAN IN YOUR LIFE
BRING A SMILE TO THEIR FACE
GIVE A UNIQUE GIFT OFLOVE
PERSONALISE TO YOUR TASTE
FOR THE LITTLE PERSON
BRING A SMILE TO THEIR FACE
GIVE A UNIQUE GIFT OF LOVE
PERSONALISE TO YOUR TASTE
THE CORPORATE EXPERIENCE
BRING A SMILE TO THEIR FACE
GIVE A UNIQUE GIFT OFLOVE
PERSONALISE TO YOUR TASTE
CONTACT US & UNDERSTAND MORE ABOUT ISLA JOYCE